Let CCSF get back to what it does best: Teach students!
By: Bill Miller, SCC Campus Representative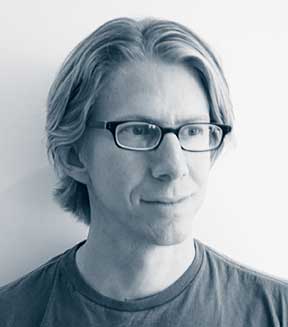 As a former adjunct teacher at City College of San Francisco (CCSF), I can tell you one thing that the accreditation problems at CCSF are not about: the quality of the teaching.
I taught in the Department of Chemistry from Fall 2007 to Spring 2009. The level of instruction and the dedication of the faculty was (and is) top notch. Besides excellent teaching, CCSF had one faculty member who was a book author- I used the book, and it was the best available for that course. Another faculty member authored an NSF grant that created a seminar series of speakers from CCSF's transfer institutions that included summer research opportunities for CCSF students.
Beyond my chemistry teaching, I was also involved there during the creation of the MESA Program and Center at CCSF. This process was driven by science faculty and students. Student input resulted in things like multiple couches and paid faculty office hours in the MESA Center. It was during my work in the MESA Center that I got to see the dedication of the faculty from all of the MESA disciplines
So, what are the accreditation problems at CCSF about? From reading the Accrediting Commission for Community and Junior Colleges (ACCJC) report of July 2, 2012, the areas that needed to be addressed were institutional effectiveness, Student Learning Outcomes (SLOs), distrust among shared governance groups, and financial problems. Finally, The ACCJC site team concluded that not enough progress had been made on these issues since the last accreditation visit in 2006.
To be clear, some of these issues are serious issues.
But, all of the accreditation issues were/are much less significant than the fact that the quality of education at CCSF is top notch. It is hard to imagine that there is even any discussion of closing CCSF. That is why I am glad to see at least three bills before the legislature to keep CCSF open regardless of what happens. These bills are AB 1199 that would provide financial stability to a community college that receives a severe accreditation sanction, SB 965 that provides funding for CCSF through 2017-2018 academic year should it lose its accreditation, and AB1942 that would allow community colleges to choose their own accrediting agencies. As of this writing, none of these bills are laws, but the California Federation of Teachers (CFT) is working hard to help get these passed into law.