How to Lobby the California Legislature
By: Bill Miller, SCC Campus Representative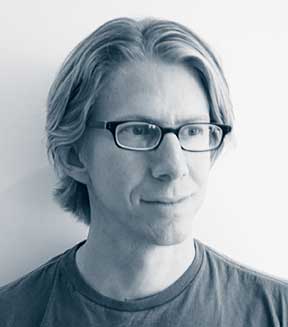 The three main lobbyists for the California Federation of Teachers (CFT) gave a presentation and answered questions about how to lobby your legislators. Each of them is new to CFT within the past year. They are Al Santana (Legislative Director), Kendra Harris (Legislative Representative), and Ron Rapp (Legislative Representative).
The basic steps for lobbying your legislator can apply to any topic whether it's related to LRCFT work or something entirely different. I've summarized the basic steps below from their presentation.
1. Choose a legislator that works on your topic or bill. This may or may not be your state legislator. Bills go through committees before they get to a vote of either the Assembly or Senate. Research the committees to see which would handle your issue. If your issue or bill has already cleared committee (or you think it will), then is the time to meet with your legislator before he/she votes on it.
2. Make an appointment at least 6 weeks in advance. When you make the appointment, ask that it be with your chosen legislator. Most appointments are no more than 15 or 20 minutes. If you are referred to a staff member, don't be discouraged. Legislative staff members do most of the background work on reading bills and often make recommendations for their legislator. Staff members could also have more time to meet if necessary for a complex topic.
3. Bring notes and a one-page handout that you can leave with the legislator/staff member to the appointment. If you are discussing a bill that has already been written, READ THE ENTIRE BILL before the meeting. Be ready to answer questions about your topic.
4. Speak politely at the appointment–even if your legislator does not agree with your point of view. Lobbying, whether personal or corporate, is about building relationships.
5. Follow-up with a thank you note after the meeting. If your experience was positive and if this is possible, consider donating to the legislator or helping out by volunteering. True enough, a relationship is a two-way street. If the legislator only sees you when you want something, he/she will know it.
For a basic training and initial experience in lobbying, consider attending the CFT Lobby Days April 28th and 29th. Email me for more information at millerw@scc.losrios.edu.