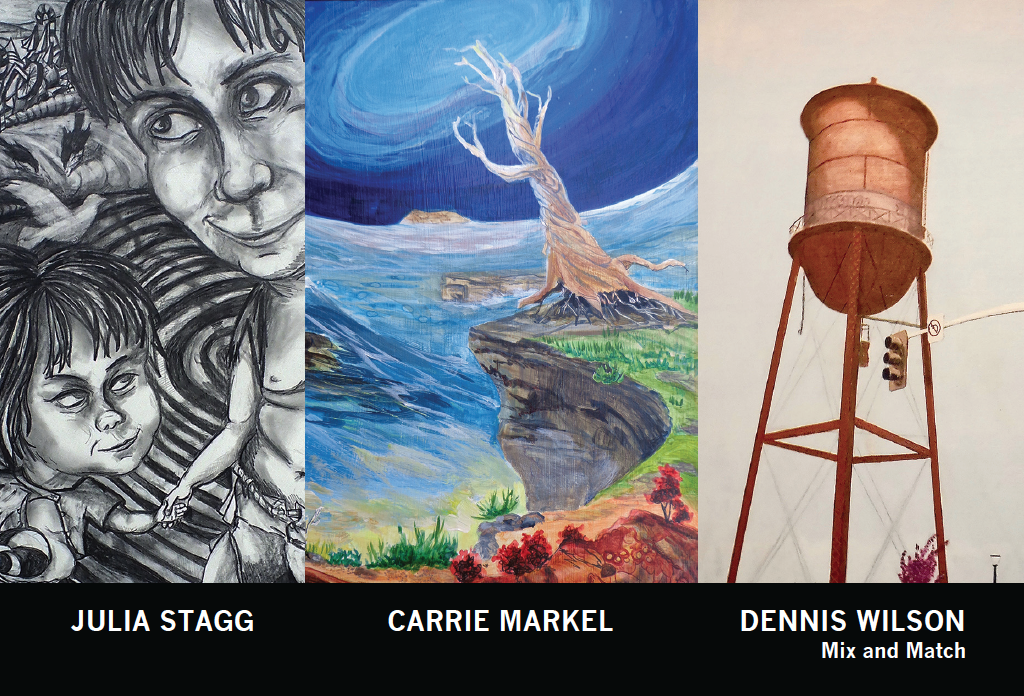 March :: Stagg, Markel, and Wilson
Three mediums in search of a wall. Pencil, watercolor, and oil meet to express the visions of three Sacramento artists.
April :: Hanscom, Davidson, and Smirnova
Experience the textures, colors and imagery of artworks by Eileen Davidson (paintings), Penny S. Hanscom (fabric collages) and Maria Smirnova (paintings).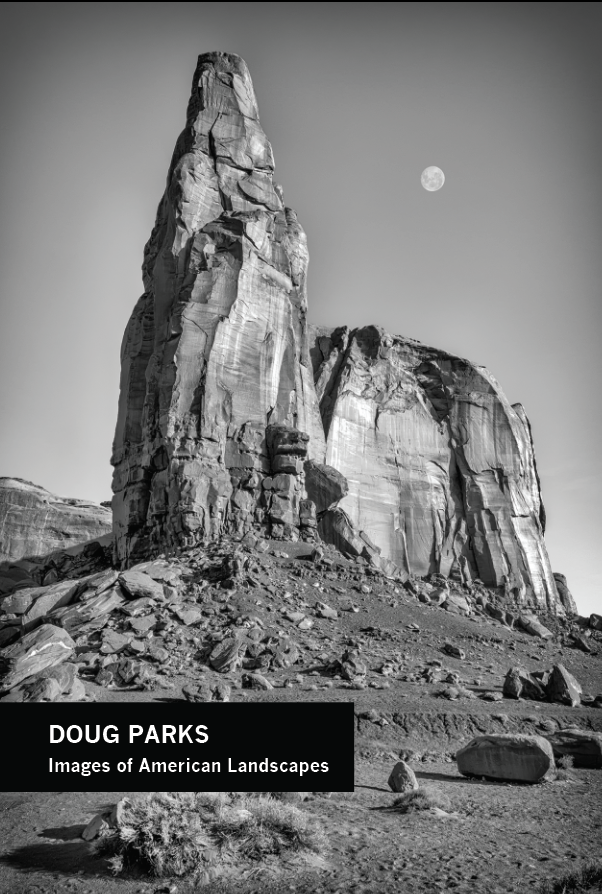 May :: Doug Parks
Doug Parks will be showing his artistic captures of landscapes throughout North America and Hawaii as well as other artistic images on canvas, acrylic, metal and traditional paper.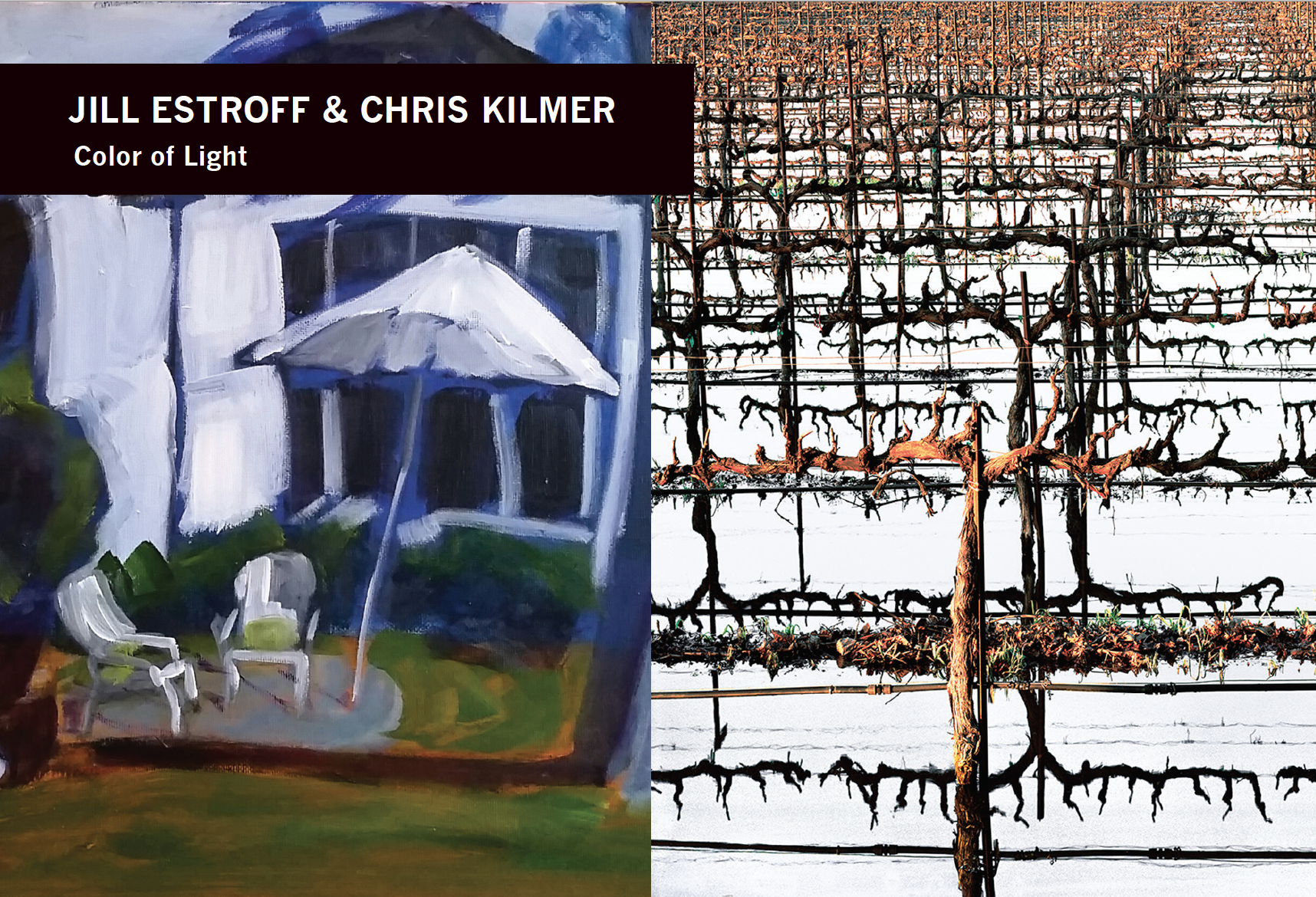 June :: Jill Estroff & Chris Kilmer
Paintings by Estroff and photographs by Kilmer exhibit a vivid palette and dynamic perspective.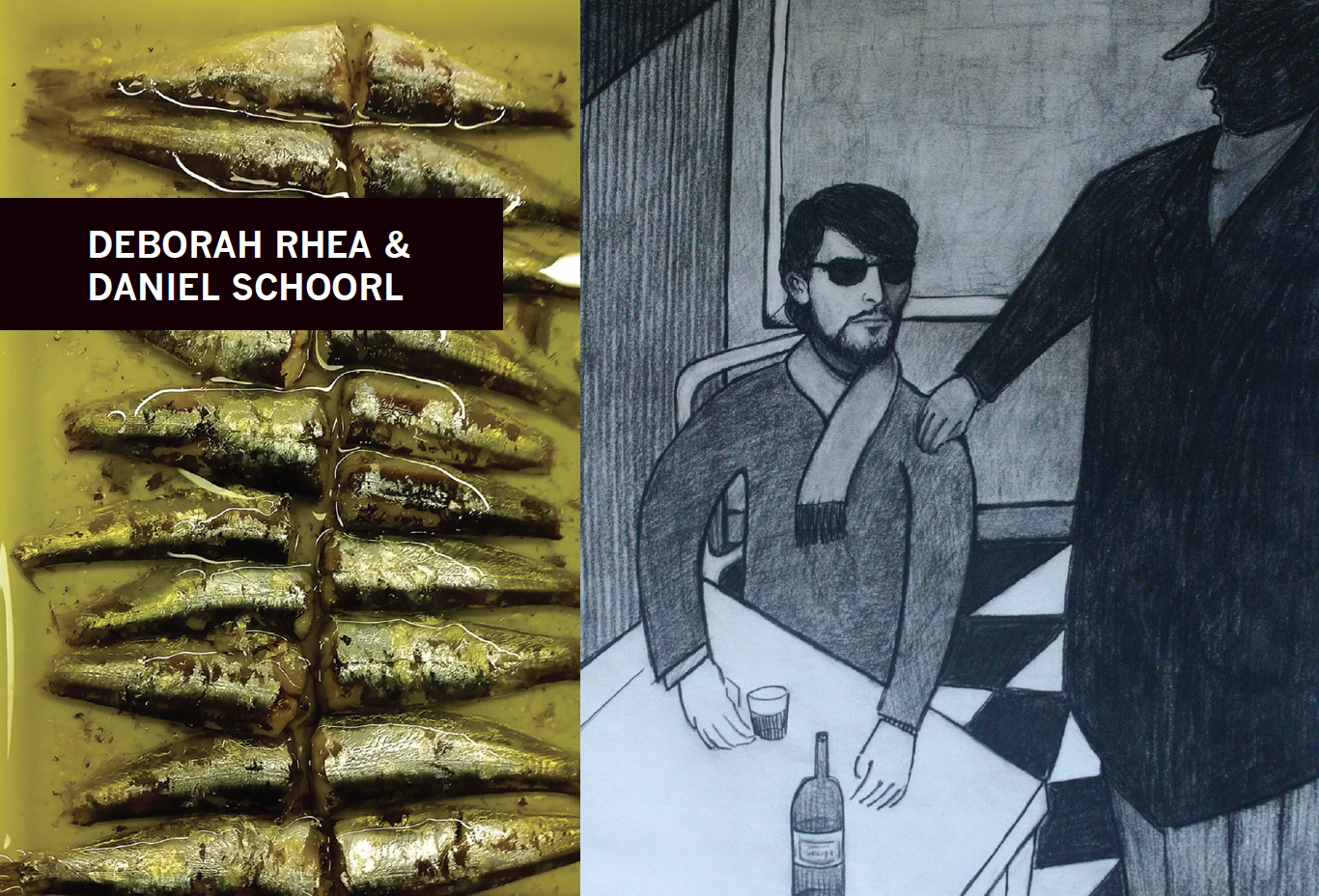 July :: Deborah Rhea & Daniel Schoorl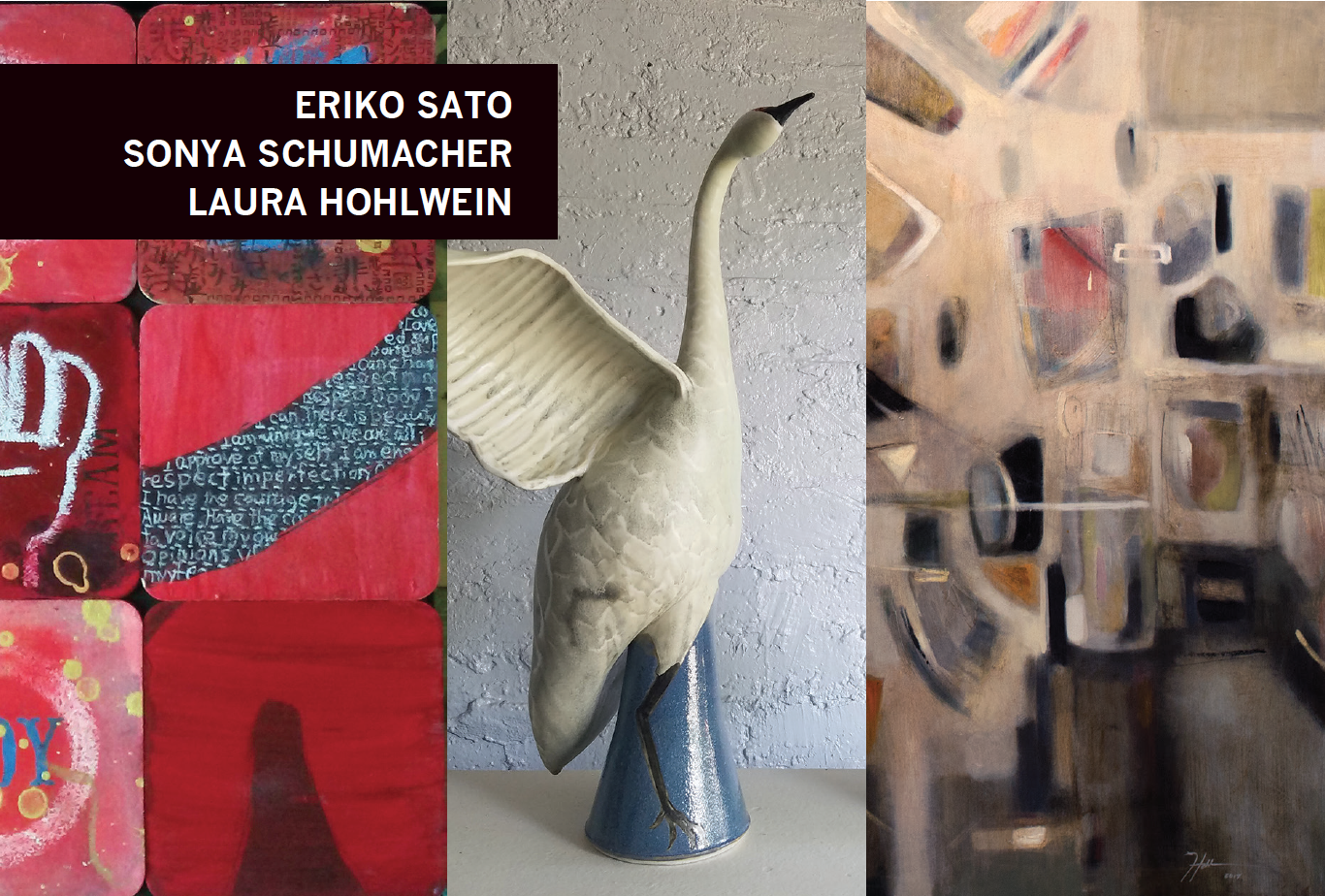 August :: Eriko Sato Sonya Schumacher, Laura Hohlwein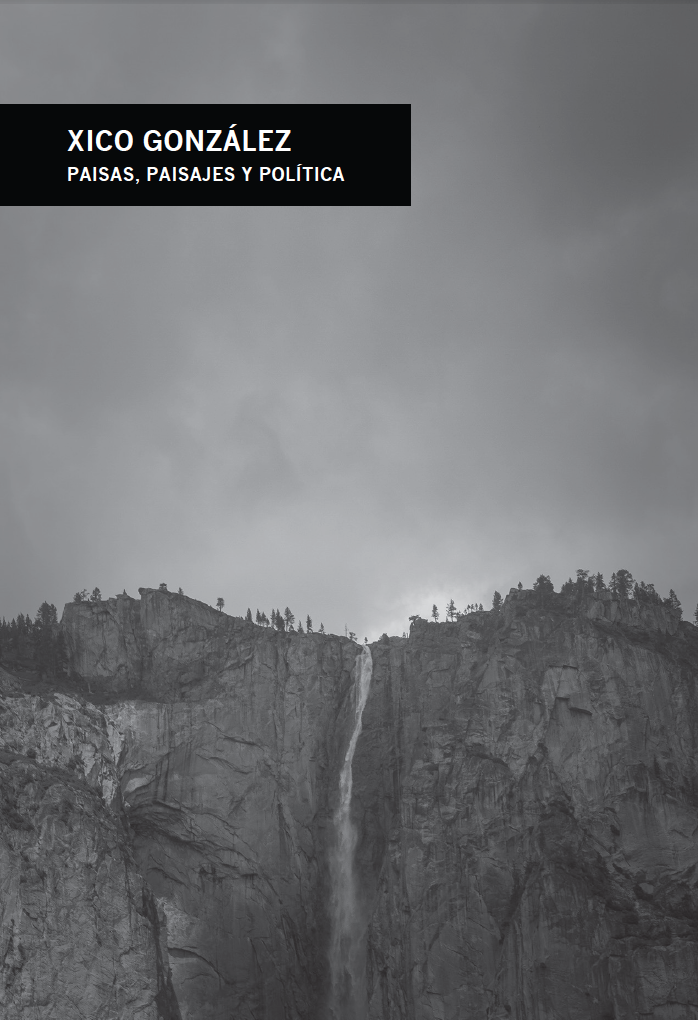 September :: Xico Gonzalez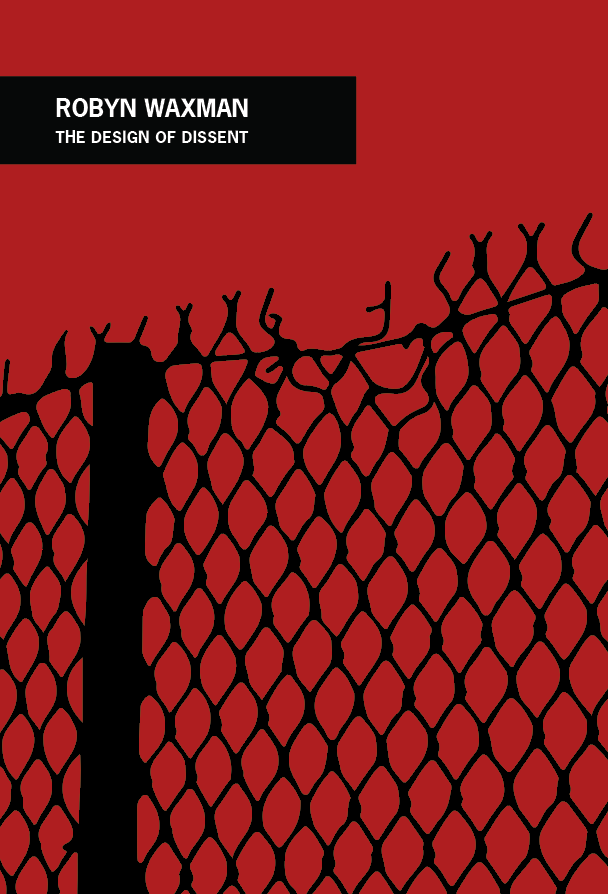 November :: Robyn Waxman